News
WAM Co., Ltd. joined MATSURI as a Corporate partner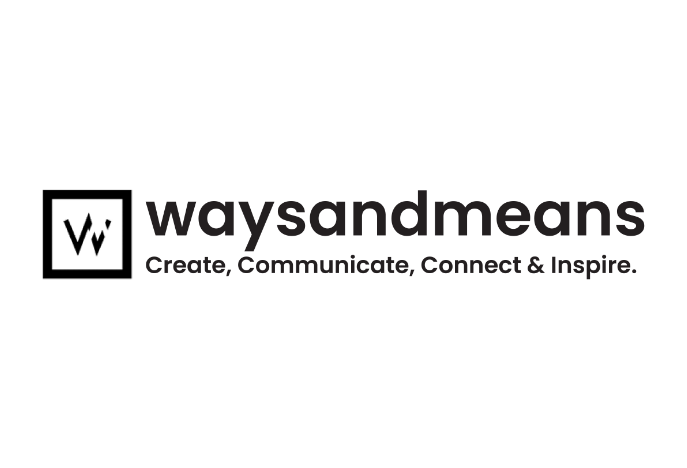 CHITOSE Group is pleased to announce that WAM Co., Ltd. has confirmed its participation in MATSURI as a Corporate partner.
●The purpose of participation
WAM Co, Ltd. (waysandmeans) is a strategic marketing partner and business development team that aims to promote initiatives with a focus on environmental and innovative solutions for future generations. We believe in the global potential of the MATSURI project and aim to support the project by raising awareness and generate interest and leads on its domestic and international activities.