News
Mitsui Mining & Smelting Co., Ltd. joined MATSURI as Industry Structuring Partner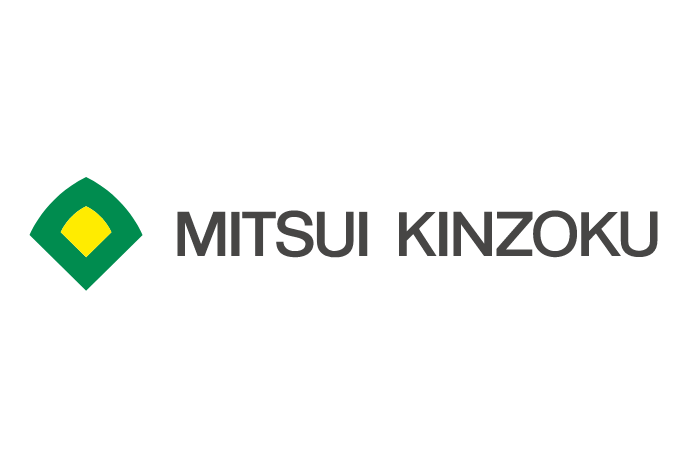 CHITOSE Group is pleased to announce that Mitsui Mining & Smelting Co., Ltd. has confirmed its participation in MATSURI as a Industry Structuring Partners.
●The purpose of participation
Mitsui Kinzoku is aiming for realizing a sustainable society that does not depend on fossil resources. We participate in the Matsuri Project to contribute to the creation of a bio-manufacturing value chain using algae by applying our unique catalyst, separation and purification technologies.