News
TOYOBO CO., LTD.  joined MATSURI as a Corporate partner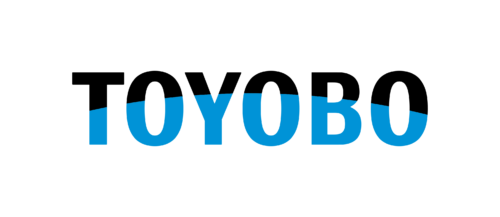 CHITOSE Group is pleased to announce that TOYOBO CO., LTD. has confirmed its participation in MATSURI as a Corporate partner.
●The purpose of participation
We will continue to create the solutions needed by people and the planet with our materials and
science. Through our participation in the MATSURI project, we will pursue the potential of algae.