News
Mitsubishi UFJ Trust and Banking Corporation  joined MATSURI as a Corporate partner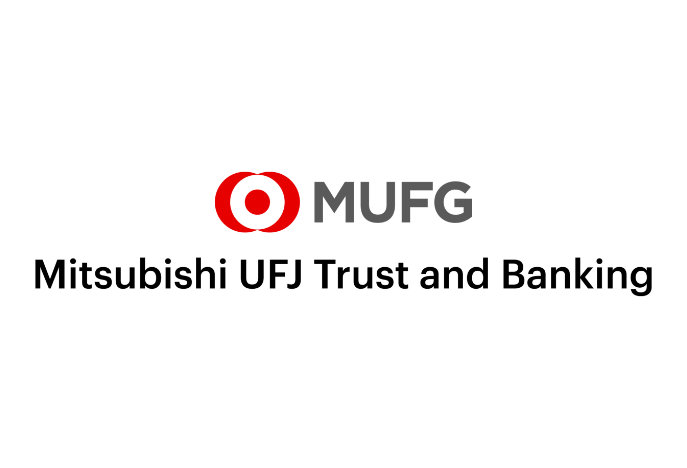 CHITOSE Group is pleased to announce that Mitsubishi UFJ Trust and Banking Corporation has confirmed its participation in MATSURI as a Corporate partner.
●The purpose of participation
We aim to create a "safe and enriching society", tackling social issues such as climate change, declining birthrate, and aging population. Through our participation in MATSURI, we will explore the potential of microalgae and contribute to the realization of a sustainable society.