News
Japan Tobacco Inc. joined MATSURI as a Corporate partner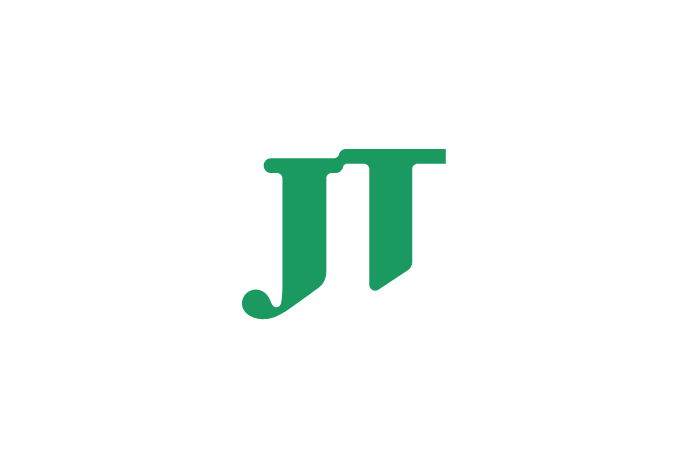 CHITOSE Group is pleased to announce that Japan Tobacco Inc. has confirmed its participation in MATSURI as a Corporate partner.
●The purpose of participation
Utilizing our unique fermentation technology, we strive to create new value in food. Through our participation in MATSURI, we will explore the potential of microalgae and contribute to society.